"It is amazing what you can accomplish if you do not care who gets the..."
"For if I become these things that I hate, materialistic and superficial and..."
– http://girlmeetsnyc.blogspot.com/2012/03/diary-interlude.html
"You're only given a little spark of madness. You mustn't lose..."
– http://thinkexist.com/quotation/you-re_only_given_a_little_spark_of_madness-you/330919.html
"we lose ourselves in the things we love. we find ourselves there, too."
– http://www.flickr.com/photos/martzart/5715818659/in/photostream/
"If you bungle raising your children, I don't think whatever else you do..."
"A woman was made to be loved, not understood."
– Oscar Wilde (via wrecklessgirl)
""Each second we live is a new and unique moment of the universe, a moment..."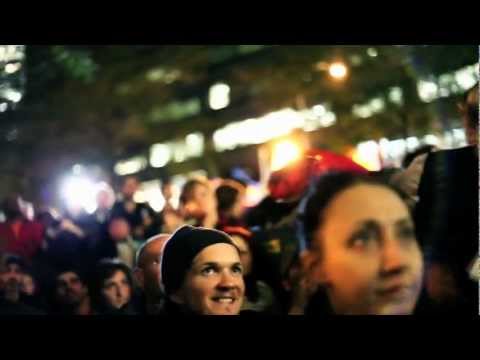 "The world is a dangerous place. Not because of the people who are evil; but..."
"it's not where you take things from- its where you take them to"..."
– be inspired to dream, not replicate.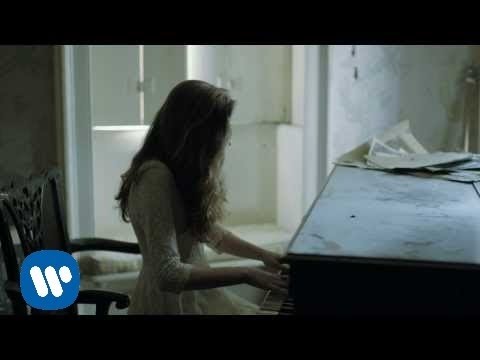 "in the end only kindness matters."
"if you don't like something, change it. if you can't change it,..."
"people who are angry at each other about silly things usually are the ones who..."
"ignore the critics… only mediocrity is safe from ridicule." -Dita..."